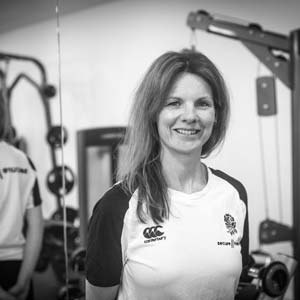 Lucy Wright (Tighe)
Specialist Musculoskeletal Physiotherapist
BSc (Hons) Physiotherapy MSc Med & Sci in Sp. & Ex.
Lucy moved to North Devon with her family in 2017.
She has worked in Private Practice and Elite Sport for over 12 years. She has just finished contract work with England RFU in London and currently contracts for the Australian Sailing Team travelling abroad for the build up of the Olympic competitions.
She will be offering weekly clinic appointments for assessment and treatment of musculoskeletal injuries, bio-mechanical / postural injuries and post-operative rehabilitation.
Lucy completed her Physiotherapy undergraduate degree in Edinburgh 2005 and then completed her MSc in Sports Medicine in Glasgow the following year.
After working in the NHS completing a full compliment of training rotations through all departments she completed a year as a Senior MSK Physiotherapist in Trauma Orthopaedics before making the move to Sydney to widen her experience and work within Sport.
Module Co-ordinator
MSc in Sports Medicine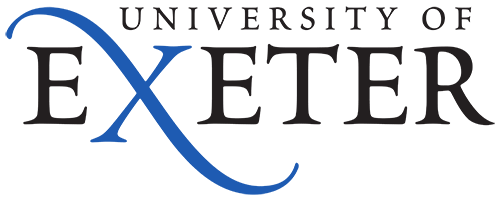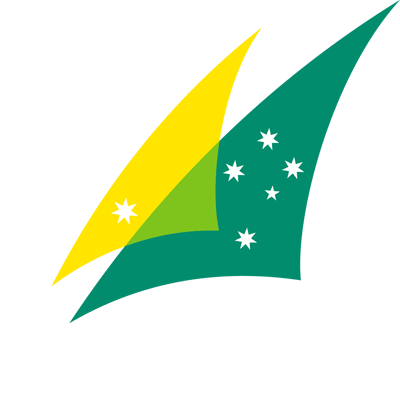 Senior Physiotherapist
Australian Sailing Team
Athletes:
Mat Belcher (Gold x 2)
Will Ryan (Silver x 1)
Tom Slingsby (Gold x 1)
Tom Burton (Gold x 1)
Jason Waterhouse (Silver x 1)
Lisa Darmanin (Silver x 1)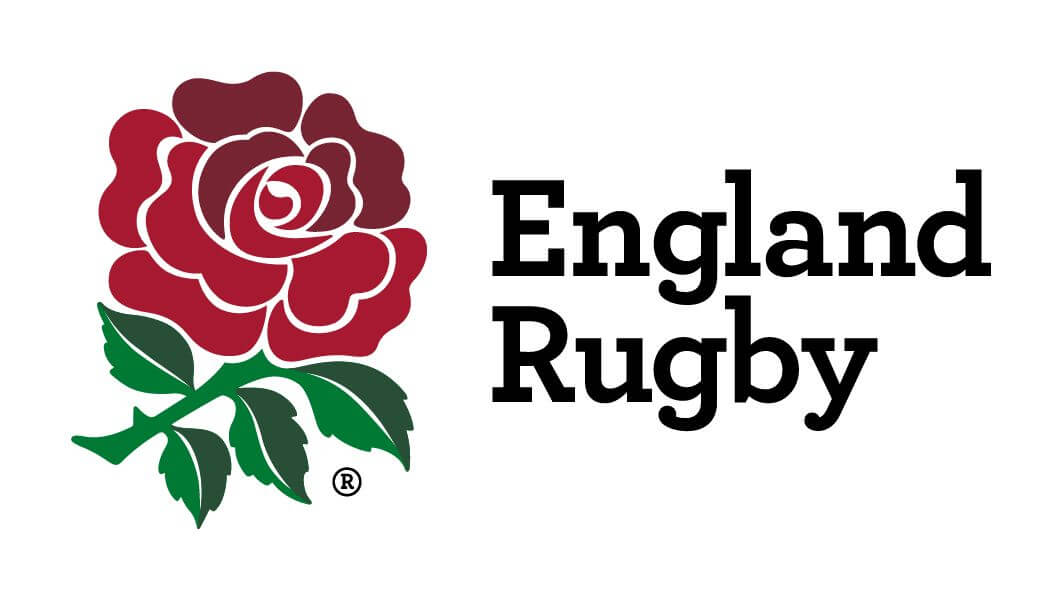 Senior Physiotherapist Contractor
England RFU Rugby 7's program
Rio 2016 Campaign (Mens Silver, Womens 4th)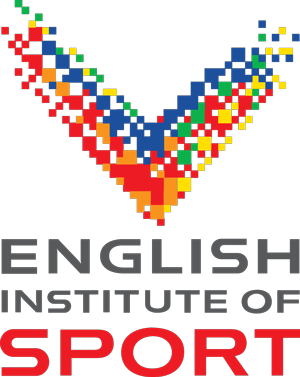 Senior Physiotherapist
English Institute of Sport, Multi Sport Clinic ISEH London 2015-2017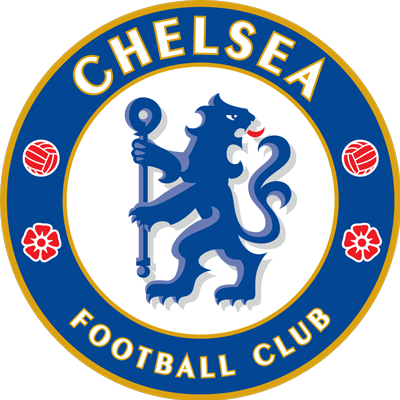 Physiotherapist
Chelsea Football Club
2013-2016 (age group 9-21 years)

Premiership Wins 2014/15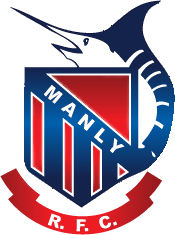 Head Academy Physiotherapist
Manly RUFC
2008-2012 (Transition athletes from Academy level to Premiership Level)
Premiership / National Team standard ICIS (Immediate Care in Sport – Advance Pitch side first aid) up to date 2019

Pilates Instructor Levels 1,2,3 Mat and Equipment Pilates, Susie Bond. Over 500 hours of Clinical Pilates Instruction : mat / equipment / one – one / child

Dry Needling Level 1 and 2 : completed in 2010, Andrew Hutton Sydney

Barbara Hungerford Series, Osteopathic techniques: 2008-2010

Dean Watson: Level 1 & 2. Management of Cervico-genic headaches, Sydney 2011
Gold ACPSEM Accreditation (Association of Chartered Physiotherapists in Sport and Exercise Medicine)

Talented Athlete Sponsorship Scheme : 2018

British Association of Sport and Exercise Medicine : National Conference 2017 (Invited to speak on Elite Sport Adolescent Sports Medicine)

Queen Marys' University London (invited to completed shoulder injury series le as part of MSc Sports Medicine postgraduate program) 2016,2017